Remote Collar Training
In today's day and age, we use technology in every part of our lives. We use this technology to make our lives easier and more productive. So why do we still feel the need to use training tools that — while still effective — are for lack of a better term outdated?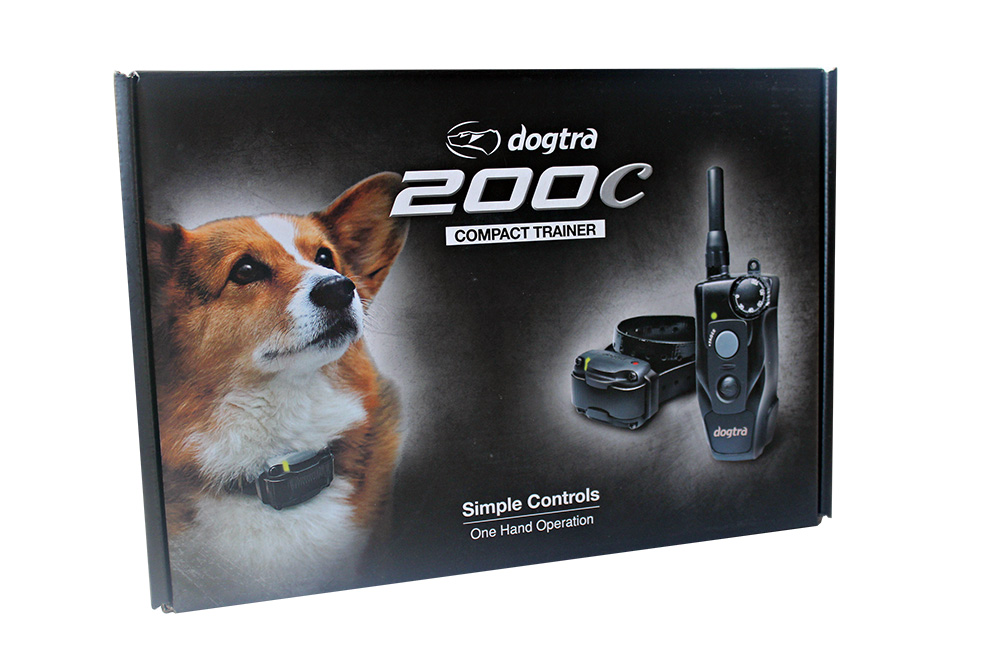 I have designed my training program to give you the ability to have complete freedom with your dog, the way it should be. I, or one of my skilled trainers, work with you and your dog at home. The use of the remote collar gives you and your dog more freedom, allowing your dog to be a dog, and you the confidence to control your dog from a distance much greater than that of a leash.
Training Packages
We only offer private in-home one on one training packages. You get the one on one guidance in the comfort and convince of your home. Some private session may be done at local parks to work on environmental exposure. Additional private training session may be purchased.
In Home Private Training with Remote Collar
3 Sessions at Your House: $550
Included in the price is the Dogtra 200C Remote Collar
—OR—
In Home Private Training without Remote Collar
3 Private Training Sessions : $350
Additional Sessions available : $100 per session (must be paid in full at time of scheduling)
We train with you and your dog for the duration of the package that you select. You will be required to continue all lessons on a daily basis during and after training is completed.
*Dual collar systems are available upon request, as is any other Dogtra collar system you may want*
**Additional charges may apply depending on your location**
*** There is a 50.00 dollar none refundable deposit due when scheduling first appointment (Deposit is applied to the total cost of training)***