Your cart is currently empty.
What Our Clients Say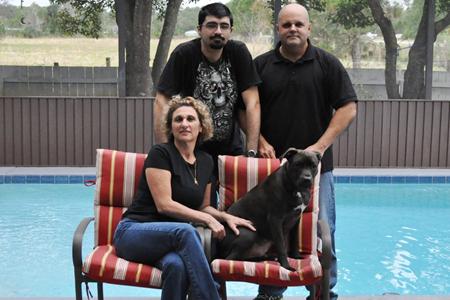 Otto & Angela
"I don't know of anyone in my life that has such compassion and dedication to animals."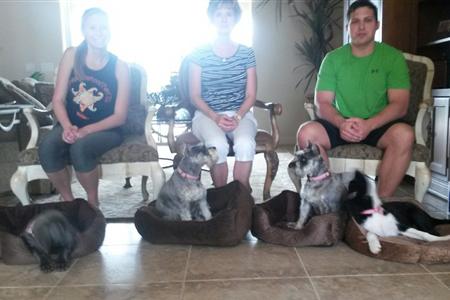 The Turners
"We always believed you can't teach an old dog new tricks but Aaron crushed that myth!"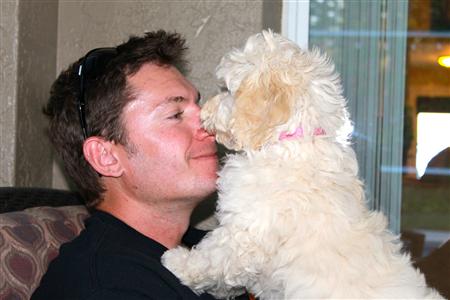 Kathy & Oakley
"You can see that Aaron truly loves what he does. He takes all the time you need to answer questions and work through problems."
View All Testimonials